Fruit Marketing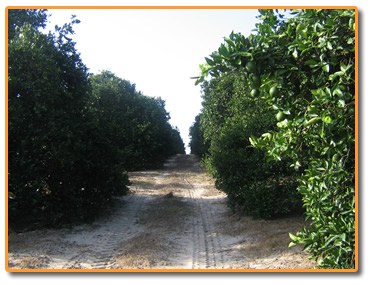 Since 1980, The Story Companies have been marketing and harvesting their own crops. In 2005, the companies decided to offer yet another service to our customers; marketing and harvesting of commodities. The Story's work with numerous processing plants across the state in bulk juice sales, as well as several packing houses for your fresh fruit needs.
Recognizing the changing labor market for harvesting Florida's crops, we have partnered with Statewide Harvesting and Hauling, LLC. to provide reliable, cost effective harvest labor for all of our crops annually. This alliance allows each of us to focus on and build from our areas of expertise.
Whatever your needs in selling your crop, please contact us today.